EXPANSIVE LIST OF PRODUCTS TO KEEP YOUR OPERATION SAFE.
WSC is proud to offer you the best, when the best is what you need.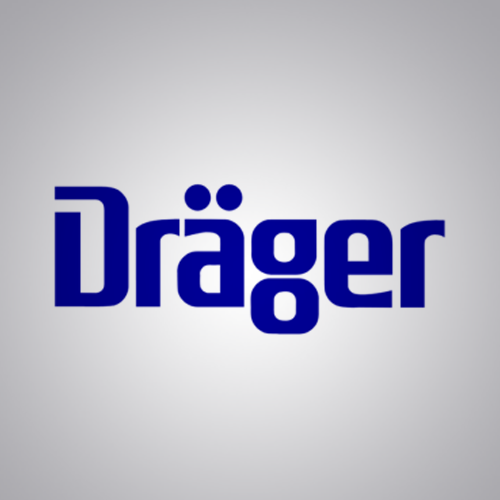 DRAEGER SAFETY

Respiration, gas detection, personal instruments & multi gas products. SCBA's, Half & Full Face Respirators and Cartridges, Draeger Tubes & CMS Chips, Pac 3000, X-AM 3000, X-AM 5000 & X-AM 7000. We can ship on same day with no expedite fee.
Shop Draeger Products
PELICAN PRODUCTS
Pelican flashlights are the most safety approved flashlights on the market today. Super Sabrelite (submersible), VersaBrite (hands free), King Pelican Lite (tough). Pelican cases, The world's toughest watertite protector cases.
Shop Pelican Products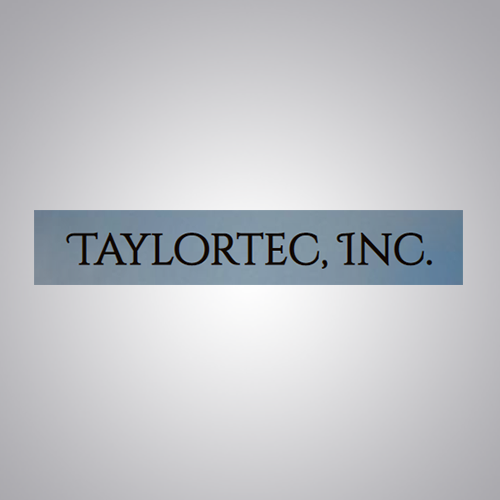 TAYLORTEC

Safety Work Vest, Offshore Life Jackets, Welders Work Vest & Ring Buoys (20″, 24″, 30″).