TRUSTED BRANDS AND PRODUCTS FOR GENERAL CONTRACTORS.
WSC is proud to offer you the best, when the best is what you need.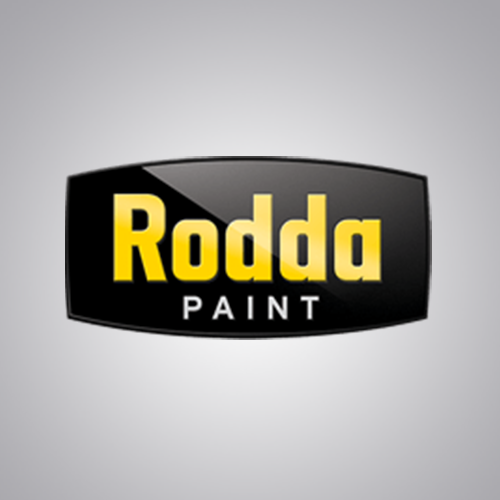 CORROSEAL | RODDA PAINT

Environmentally friendly, safe & effective, non toxic, non flammable, Corroseal converts rust and 4 primes your metal surface in one safe and effective step. Apply Corroseal rust converter primer over clean tight rust. "Don't remove the rust … Convert it!!
Shop corroseal Products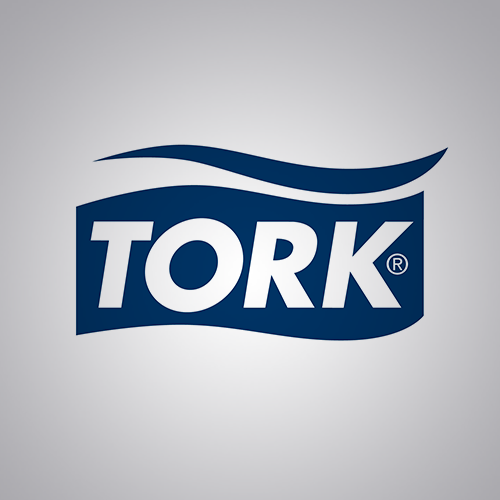 TORK

Tork provides smart solutions for washroom needs in locations ranging from food service environments & office buildings to industrial facilities & many other Away-From-Home applications.Tork paper products, A-tork, E-tork,
M-tork, Tork Multi (shop paper rags), Toilet paper & Tork dispensers.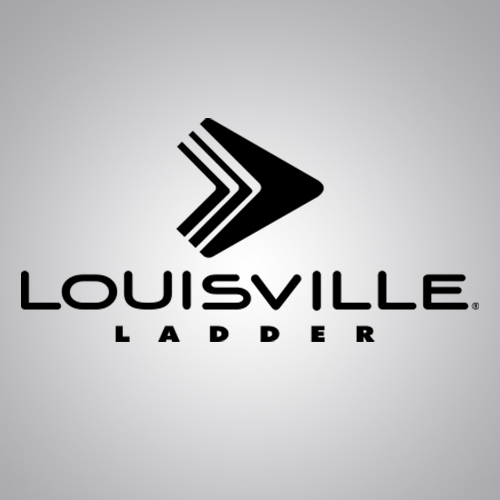 LOUISVILLE LADDER

Aluminum step ladders & extension ladders. Aluminum scaffolds, scaffold towers & work platforms, commercial work platforms, fiberglass extension ladders.