TRUSTED BRANDS AND VENDORS
WSC is proud to offer you the best, when the best is what you need.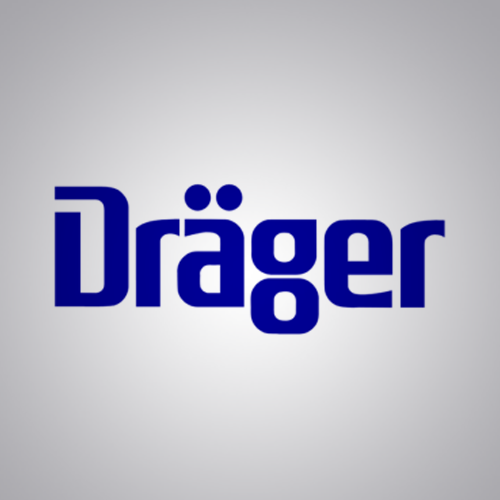 DRAEGER SAFETY

Respiration, gas detection, personal instruments & multi gas products. SCBA's, Half & Full Face Respirators and Cartridges, Draeger Tubes & CMS Chips, Pac 3000, X-AM 3000, X-AM 5000 & X-AM 7000. We can ship on same day with no expedite fee.

Shop Draeger Products
PELICAN PRODUCTS
Pelican flashlights are the most safety approved flashlights on the market today. Super Sabrelite (submersible), VersaBrite (hands free), King Pelican Lite (tough). Pelican cases, The world's toughest watertite protector cases.

Shop Pelican Products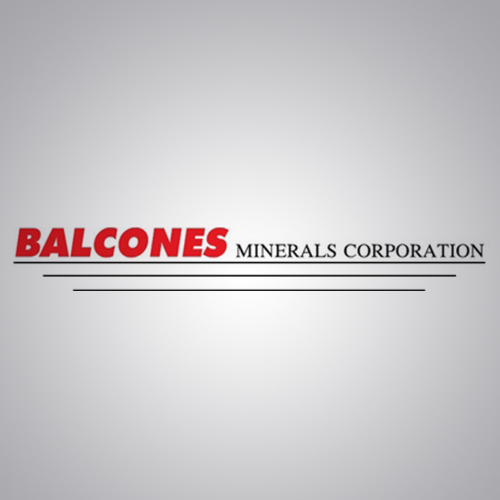 BALCONES MINERALS

Producer of Absorb-N-Dry – an all-purpose sanitary maintenance product that is efficient and easy to use. It enhances safety and cleanliness in the workplace.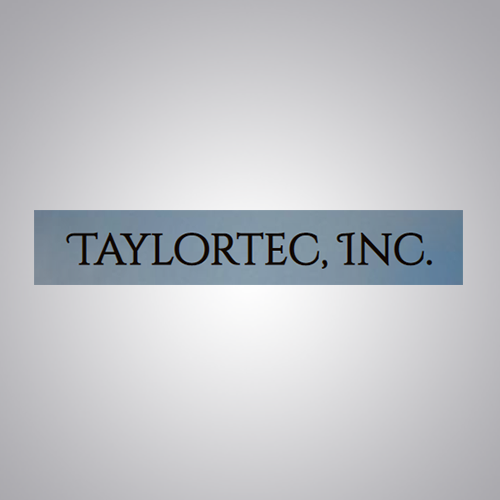 TAYLORTEC

Safety Work Vest, Offshore Life Jackets, Welders Work Vest & Ring Buoys (20″, 24″, 30″).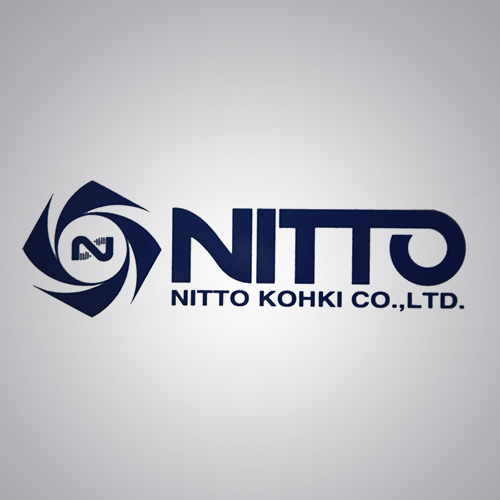 NITTO KOHKI USA, INC.

High quality pneumatic & electric power tools (scaling chisels, chippers, grinders, sanders, bevelers, drills, saws), machine tools (auto & manual magnetic drills, carbide tipped & hi-speed steel cutters, portable hydralic puncher, portable beveling tools). Ask for a demonstration!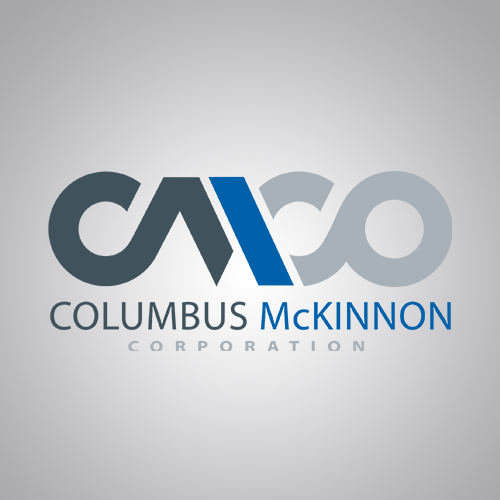 COLUMBUS MCKINNON – CM
Domestic chain, chain hardware, extra strong shackles, clips, plate clamps, hooks. "Spark resistant" hoists (1/2T & 1T) & CM-Chinese manufactured hoist & come-a longs (domestic quality at import prices) in-stock. Get domestic chain-slings at "WSC", with proof test certificates.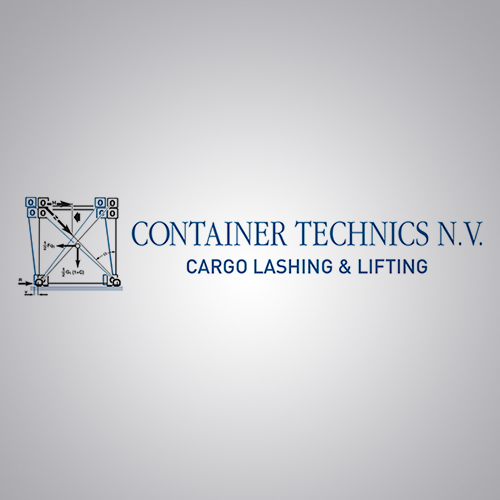 CONTAINER TECHNICS

Belgium; excellent European quality, container securing products, semi-automatic twistlocks.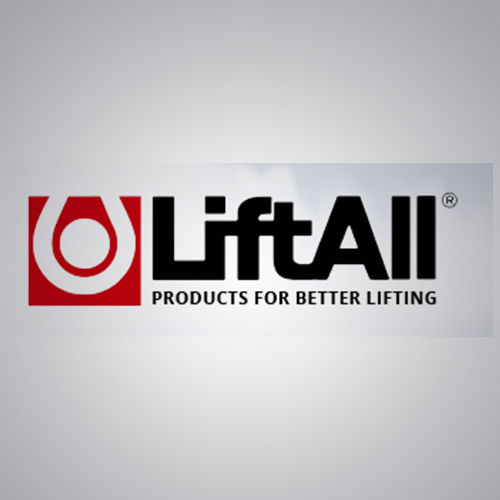 LIFTALL

Slings, chain, web & wire slings, round slings (color coded), tie down assemblies. Ask for a wallet size lifting reference (chain, round, web, wire included).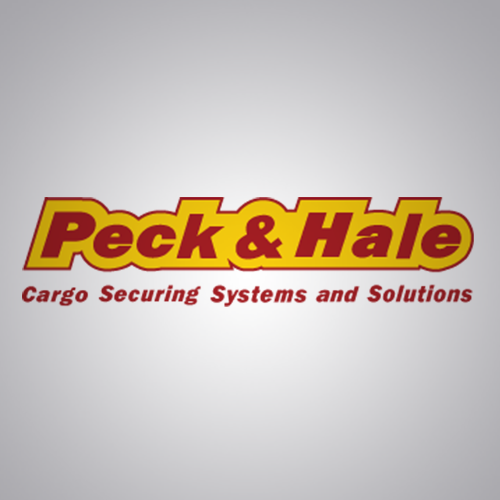 PECK & HALE

Container securing products, bridge fittings, d-rings, corner-castings, semi-automatic twistlocks, lashing rods & turnbuckles, quick release hooks and shock mitigators.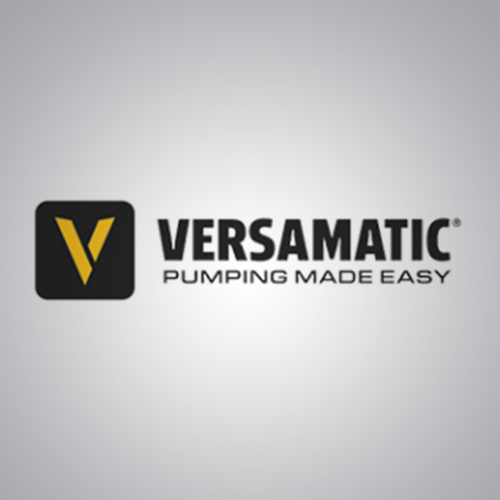 VERSAMATIC PUMP COMPANY

Quick couplers; brass, chrome, stainless steel, for automobile & marine service.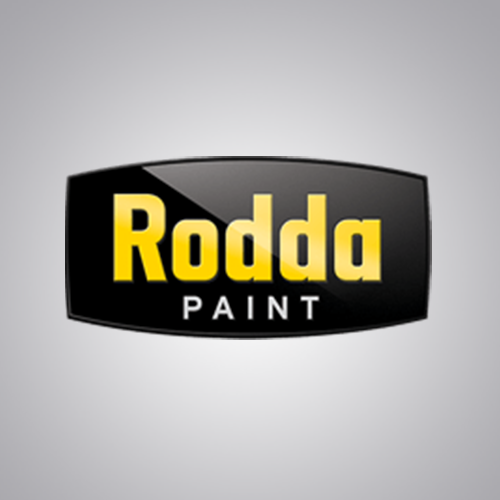 CORROSEAL | RODDA PAINT

Environmentally friendly, safe & effective, non toxic, non flammable, Corroseal converts rust and 4 primes your metal surface in one safe and effective step. Apply Corroseal rust converter primer over clean tight rust. "Don't remove the rust … Convert it!!

Shop corroseal Products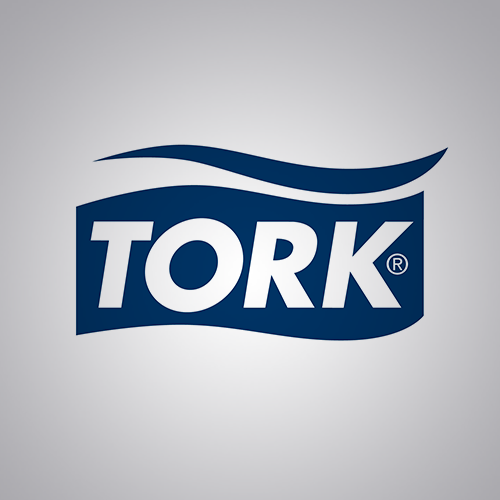 TORK
Tork provides smart solutions for washroom needs in locations ranging from food service environments & office buildings to industrial facilities & many other Away-From-Home applications.Tork paper products, A-tork, E-tork, M-tork, Tork Multi (shop paper rags), Toilet paper & Tork dispensers.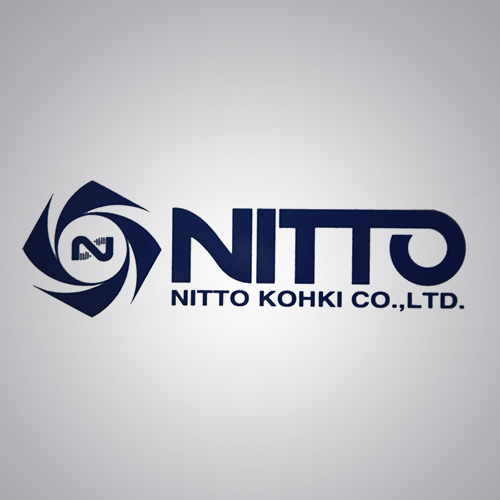 LOUISVILLE LADDER

Aluminum step ladders & extension ladders. Aluminum scaffolds, scaffold towers & work platforms, commercial work platforms, fiberglass extension ladders.