HIGH QUALITY PRODUCTS AND INTELLIGENT SOLUTIONS.

WSC is proud to offer you the best, when the best is what you need.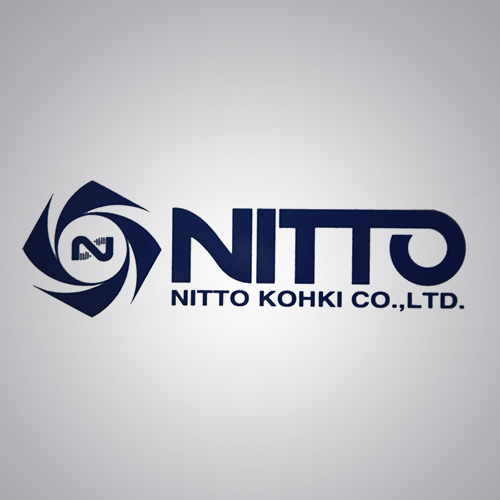 NITTO KOHKI USA, COUPLINGS DIVISION

Double diaphragm pump replicator of Wilden M-series air operated diaphragm pumps.
Versamatic V-series metalic pumps & parts are 100% interchangeable with the Wilden M-series pumps. Versamatic's E-series pumps are state of the art. Non-stalling, non-icing, lubrication free.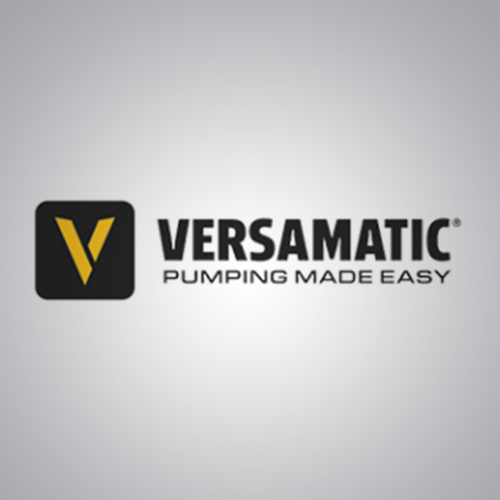 VERSAMATIC PUMP COMPANY

Quick couplers; brass, chrome, stainless steel, for automobile & marine service.